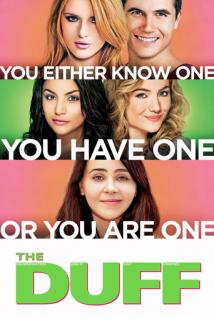 A high school senior instigates a social pecking order revolution after finding out that she has been labeled the DUFF (Designated Ugly Fat Friend) to her prettier more popular friends.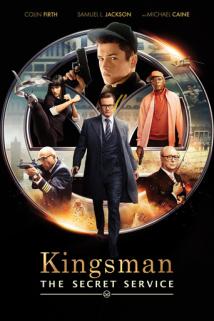 A spy organization recruits an unrefined, but promising street kid into the agency's ultra-competitive training program, just as a global threat emerges from a twisted tech genius.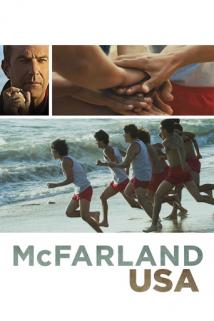 A track coach in a small California town transforms a team of athletes into championship contenders.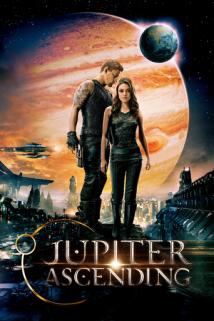 In a bright and colorful future, a young destitute caretaker gets targeted by a ruthless son of a powerful family that live on a planet in need of a new heir, so she travels with a genetically engineered warrior to the planet in order to stop his tyrant reign.

The Basin Drive-In is closed for the evening.

We don't have a listing for the Basin Drive-In Theater right now. Please check back later…