Set in a post-apocalyptic world, young Thomas is deposited in a community of boys after his memory is erased, soon learning they're all trapped in a maze that will require him to join forces with fellow "runners" for a shot at escape.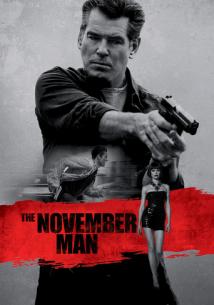 An ex- CIA operative is brought back in on a very personal mission and finds himself pitted against his former pupil in a deadly game involving high level CIA officials and the Russian president-elect.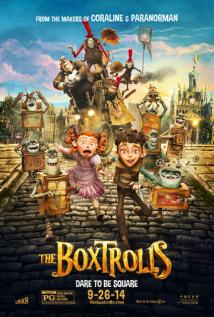 A young orphaned boy raised by underground cave-dwelling trash collectors tries to save his friends from an evil exterminator. Based on the children's novel 'Here Be Monsters' by Alan Snow.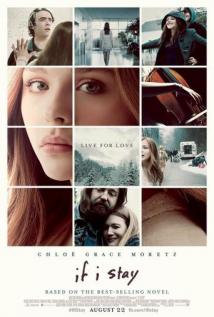 Life changes in an instant for young Mia Hall after a car accident puts her in a coma. During an out-of-body experience, she must decide whether to wake up and live a life far different than she had imagined.

The Basin Drive-In is closed for the evening.

We don't have a listing for the Basin Drive-In Theater right now. Please check back later…