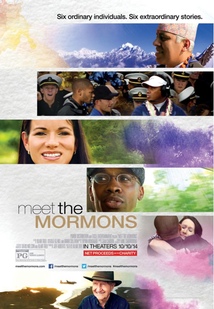 Meet the Mormons examines the very diverse lives of six devout Mormons. Filmed on location and across the globe, Meet the Mormons takes viewers on a journey into the day-to-day realities of individuals living in the U.S., Costa Rica, Nepal and beyond. From their individual passions to their daily struggles, each story paints a picture as rich and unique as the next while challenging the stereotypes that surround the Mormon faith.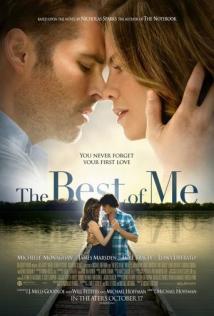 A pair of former high school sweethearts reunite after many years when they return to visit their small hometown.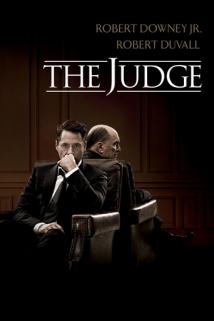 Big city lawyer Hank Palmer returns to his childhood home where his father, the town's judge, is suspected of murder. Hank sets out to discover the truth and, along the way, reconnects with his estranged family.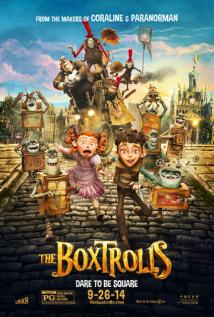 A young orphaned boy raised by underground cave-dwelling trash collectors tries to save his friends from an evil exterminator. Based on the children's novel 'Here Be Monsters' by Alan Snow.

The Basin Drive-In is closed for the evening.

We don't have a listing for the Basin Drive-In Theater right now. Please check back later…