As a math savant uncooks the books for a new client, the Treasury Department closes in on his activities and the body count starts to rise.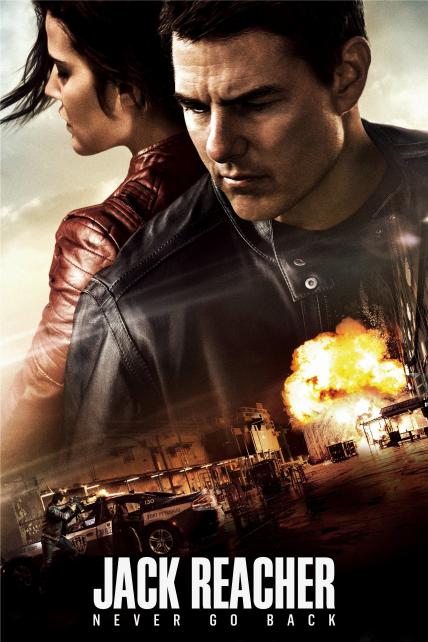 Jack Reacher must uncover the truth behind a major government conspiracy in order to clear his name. On the run as a fugitive from the law, Reacher uncovers a potential secret from his past that could change his life forever.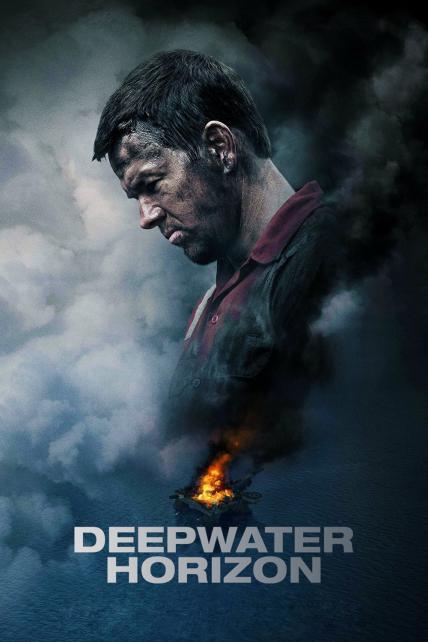 A dramatization of the April 2010 disaster when the offshore drilling rig, Deepwater Horizon, exploded and created the worst oil spill in U.S. history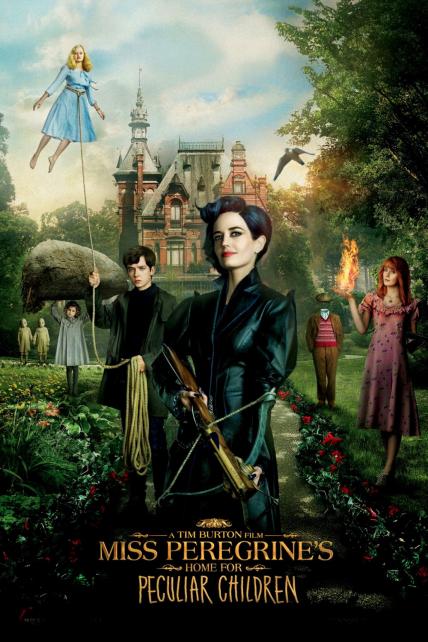 When Jacob discovers clues to a mystery that spans different worlds and times, he finds Miss Peregrine's Home for Peculiar Children. But the mystery and danger deepen as he gets to know the residents and learns about their special powers.

A bandit terrorizes a small Mexican farming village each year. Several of the village elders send three of the farmers into the United States to search for gunmen to defend them. They end up with 7, each of whom comes for a different reason. They must prepare the town to repulse an army of over 100 bandits who will arrive wanting food. An Americanization of the film, Shichinin no samurai.