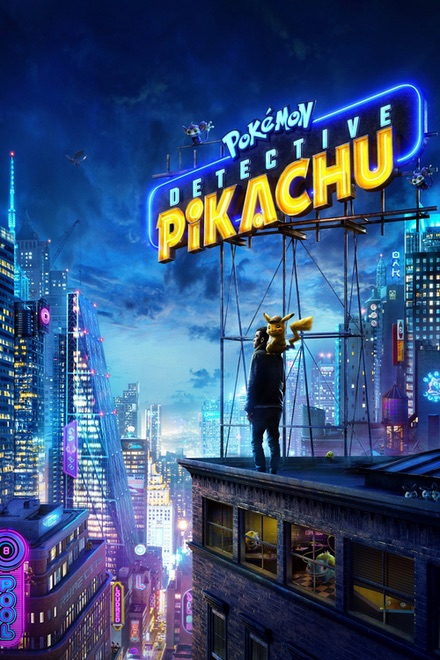 In a world where people collect Pokémon to do battle, a boy comes across an intelligent talking Pikachu who seeks to be a detective.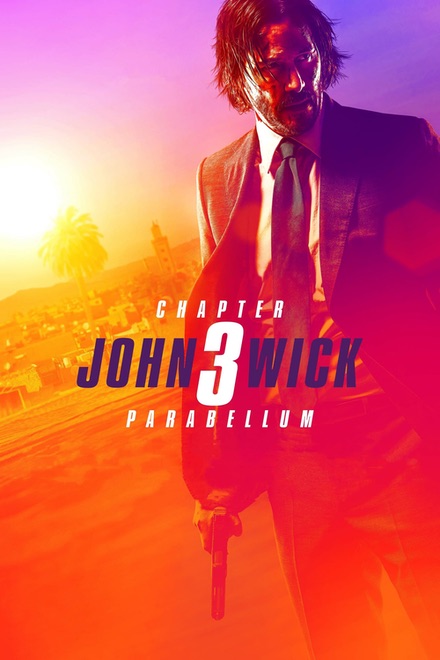 Super-assassin John Wick is on the run after killing a member of the international assassin's guild, and with a $14 million price tag on his head - he is the target of hit men and women everywhere.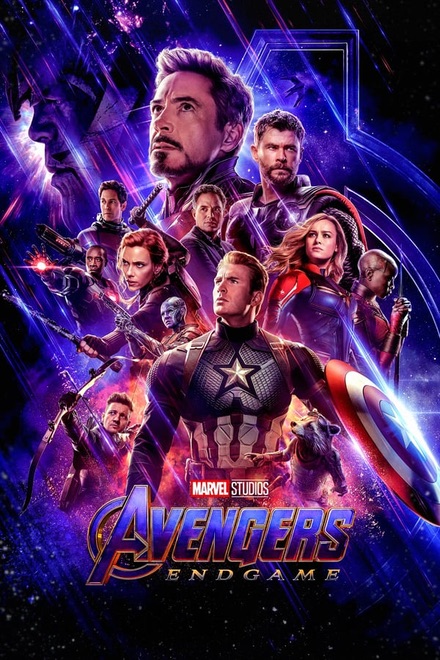 After the devastating events of Avengers: Infinity War, the universe is in ruins. With the help of remaining allies, the Avengers assemble once more in order to undo Thanos' actions and restore order to the universe.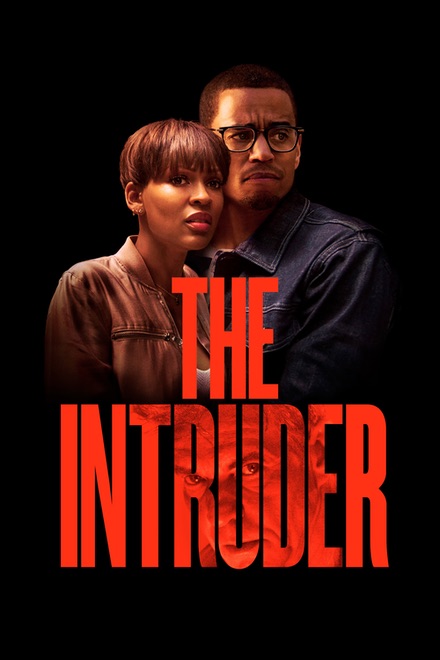 A young married couple buys a beautiful house on several acres of land, only to find out that the man they bought it from refuses to let go of the property.
Coming Soon
Aladdin will begin showing on 05/24/2019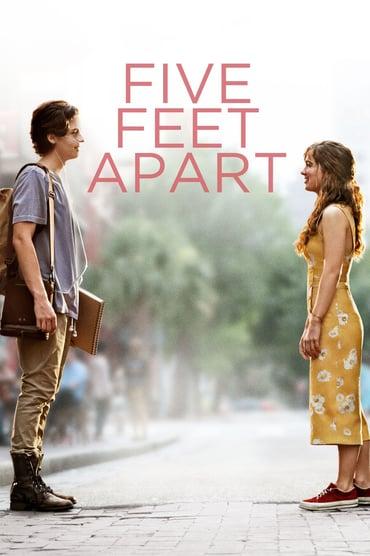 Seventeen-year-old Stella spends most of her time in the hospital as a cystic fibrosis patient. Her life is full of routines, boundaries and self-control -- all of which get put to the test when she meets Will, an impossibly charming teen who has the same illness.