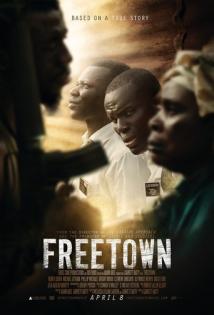 A group of native Liberian missionaries make a desperate cross-country trip through their war torn country to save one of their own.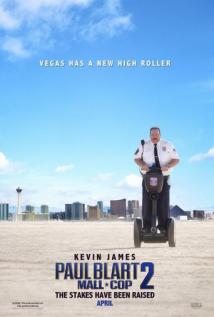 After six years of keeping our malls safe, Paul Blart has earned a well-deserved vacation. He heads to Vegas with his teenage daughter before she heads off to college. But safety never takes a holiday and when duty calls, Blart answers.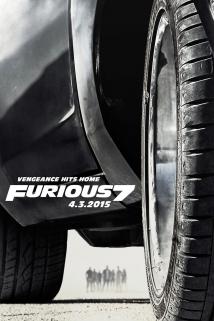 Deckard Shaw seeks revenge against Dominic Toretto and his family for the death of his brother.

We don't have a listing for the Casino Star Theater right now. Please check back later…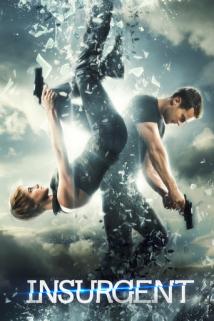 Beatrice Prior must confront her inner demons and continue her fight against a powerful alliance which threatens to tear her society apart.