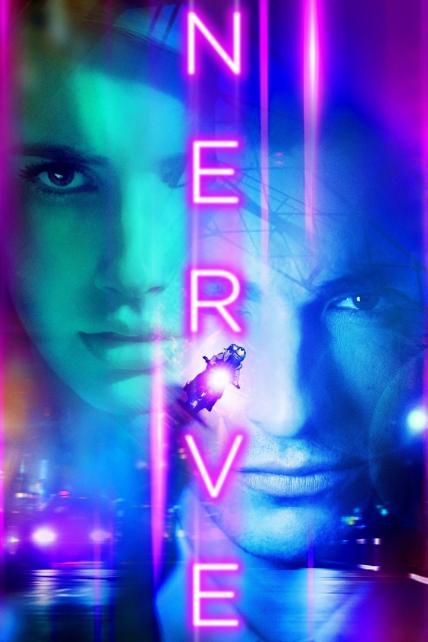 A high school senior finds herself immersed in an online game of truth or dare, where her every move starts to be manipulated by an anonymous community of "watchers."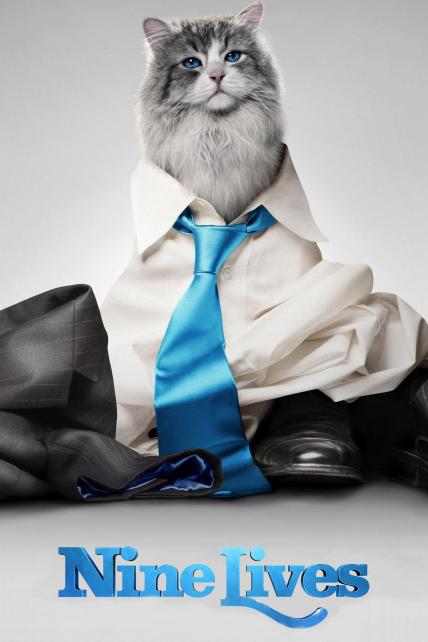 A stuffy businessman finds himself trapped inside the body of his family's cat.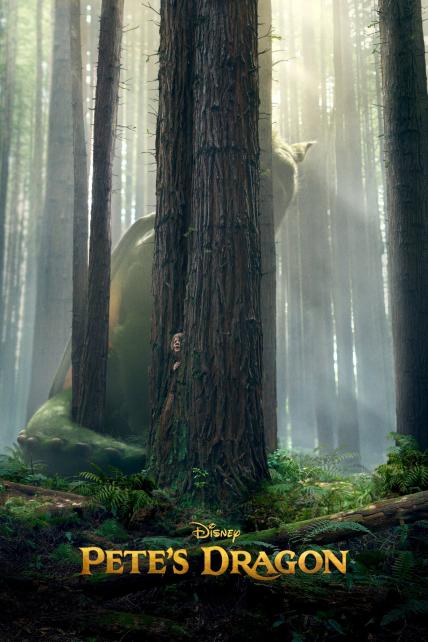 The adventures of an orphaned boy named Pete and his best friend Elliot, who just so happens to be a dragon.

We don't have a listing for the Casino Star Theater right now. Please check back later…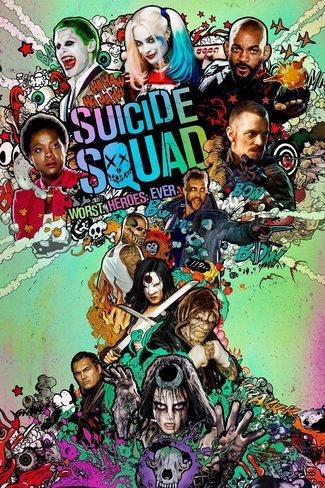 A secret government agency recruits a group of imprisoned supervillains to execute dangerous black ops missions in exchange for clemency, which inevitably leads to chaos.