Basin Drive-In Theater in Mt. Pleasant
Find us here!
680 N State
Mt. Pleasant, UT 84647
Phone: 435-462-2712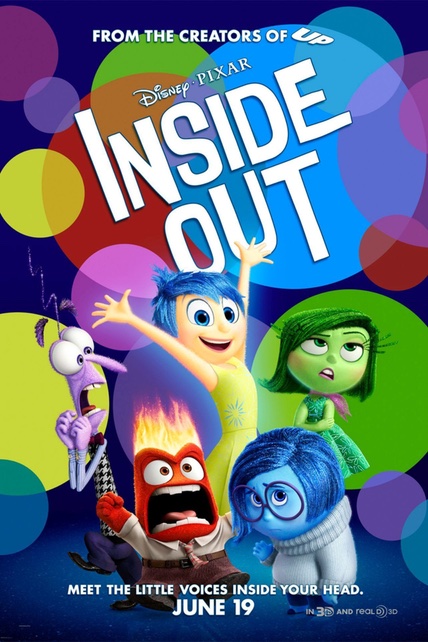 After young Riley is uprooted from her Midwest life and moved to San Francisco, her emotions - Joy, Fear, Anger, Disgust and Sadness - conflict on how best to navigate a new city, house and school.